Sounders FC Hyper Rave Campaign
Since their MLS inception in 2009, Seattle Sounders FC have been known on and off the pitch for their "Rave Green" and "Sounder Blue" colorway. In 2014, the goal was to reinvent the club's visual Identity in a dramatic new campaign that highlighted the RAVE in "Rave Green".
client: Seattle Sounders FC
media: TV, print, web
role(s): art direction + design
industry: professional sports
market: regional
TV
To increase awareness and personality of newly aquired players, we created a series of TV spots with all sorts of fun facts! Did you know Clint Dempsey loves bass fishing, doesn't have any pets, and hates beets?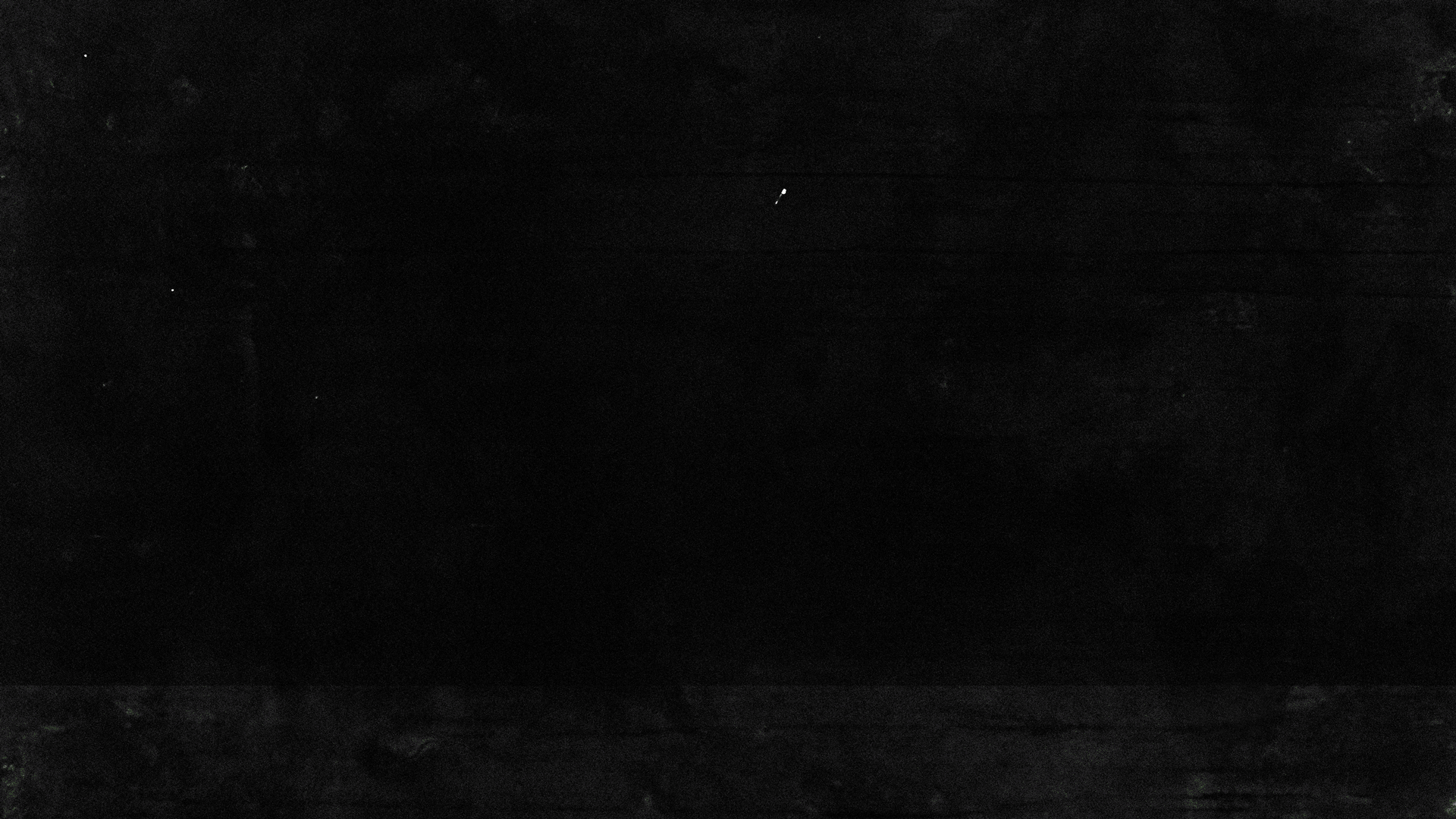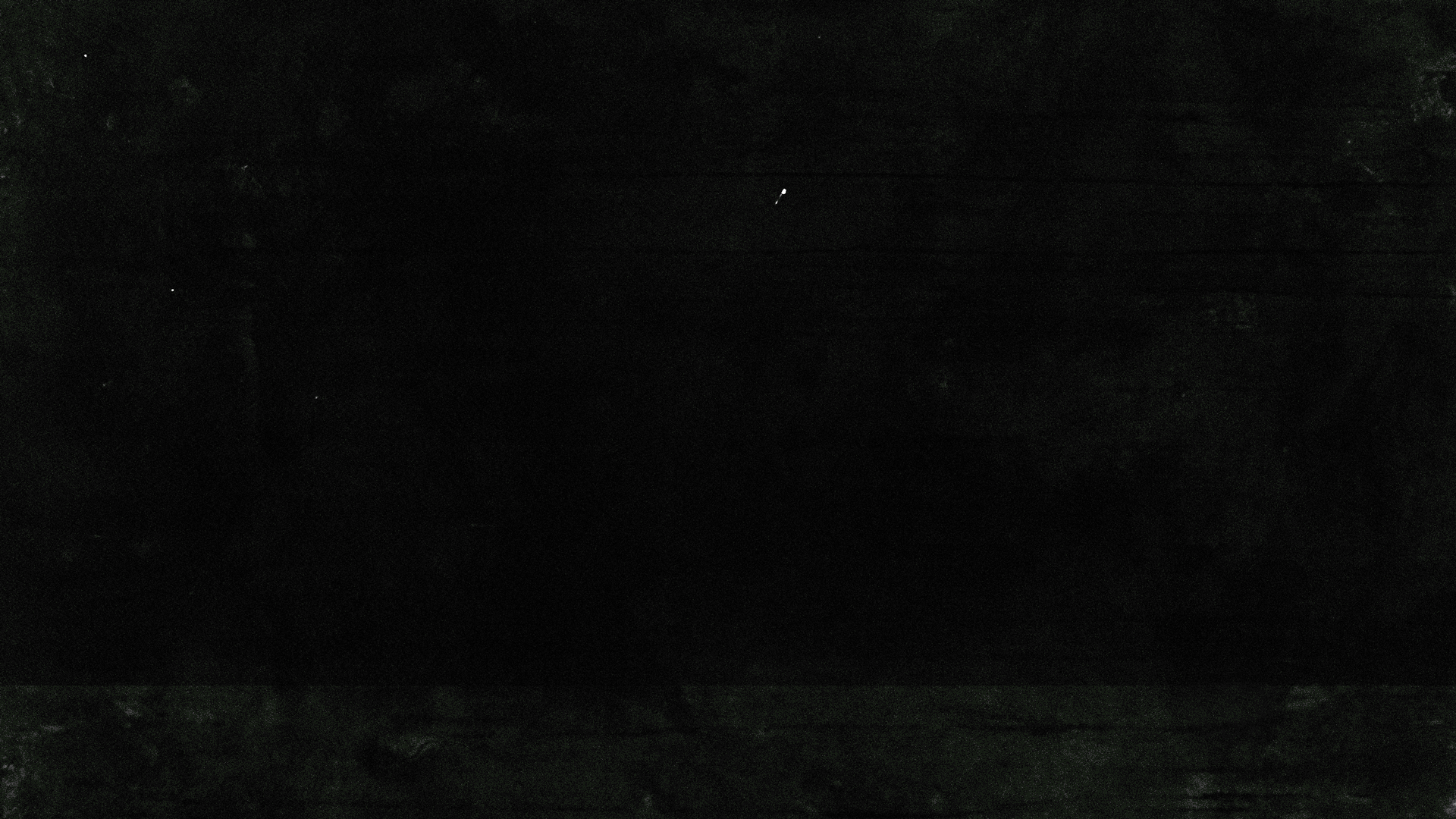 ft. Obafemi Martins
ft. Brad Evans
Out of Home
The concept of the RAVE campaign was to take the known and loved "Rave Green" from being a simply a color and turn it to a verb; a call-to-action that helped illustrate how to act on gameday, in-stadium. Additionally, with several recent big name aquisitions (including star forwards Obafemi Martins and Clint Dempsey), prominently featuring them in the OOH extenstion of the campaign was important.